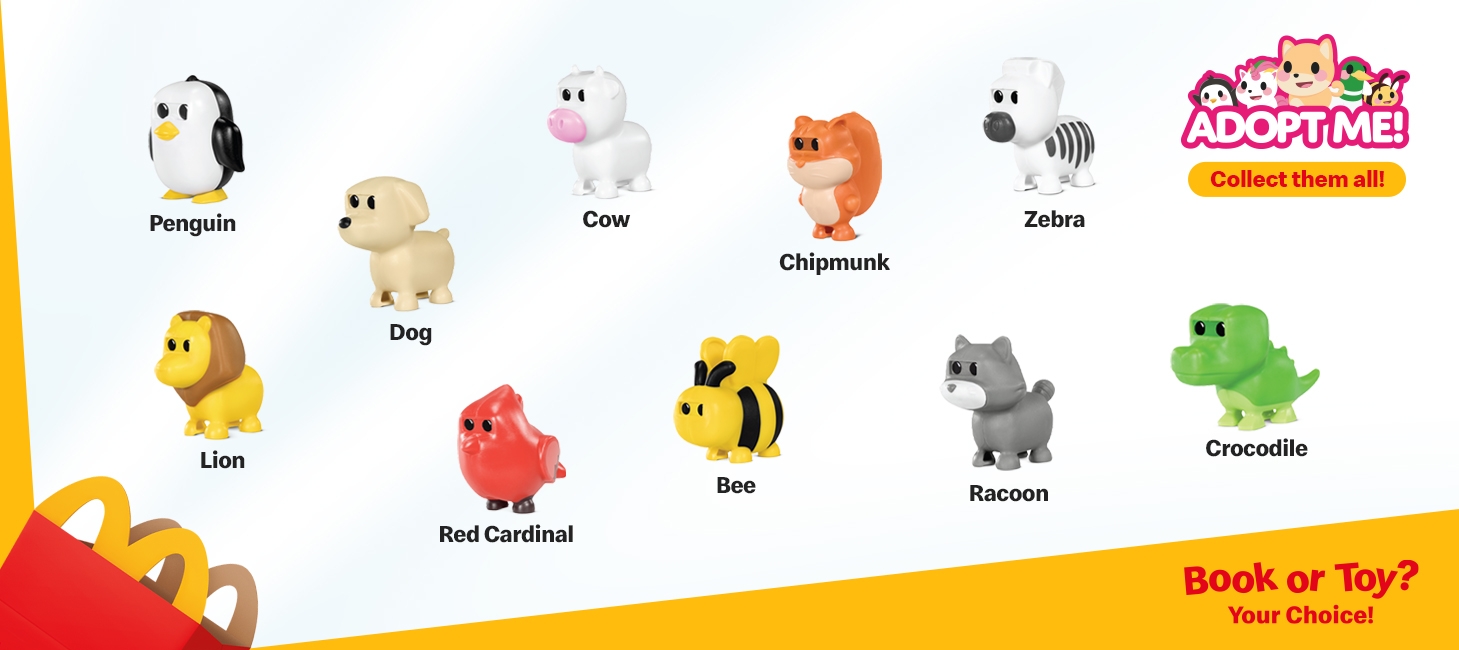 Adopt me
The kids are about to get busy in their parent era as the adopt-me toys need tender love. Help them download an activity sheet and let's see how creative they can get☺️
Learn more
Treat Yo'Self
Our new dessert creation requires you to Treat Yo'Self and add joy to your summer. Head to your nearest McDonald's and try the new McFlurry Strawberry Shortcake.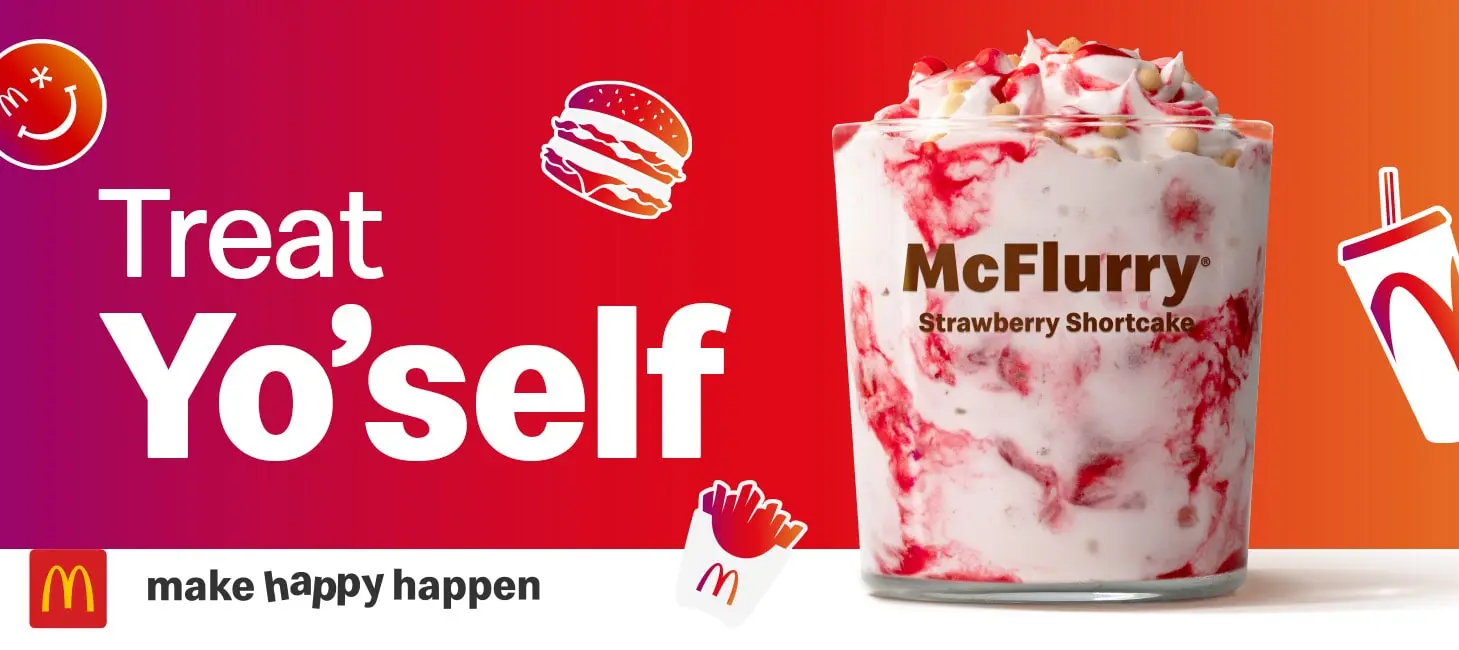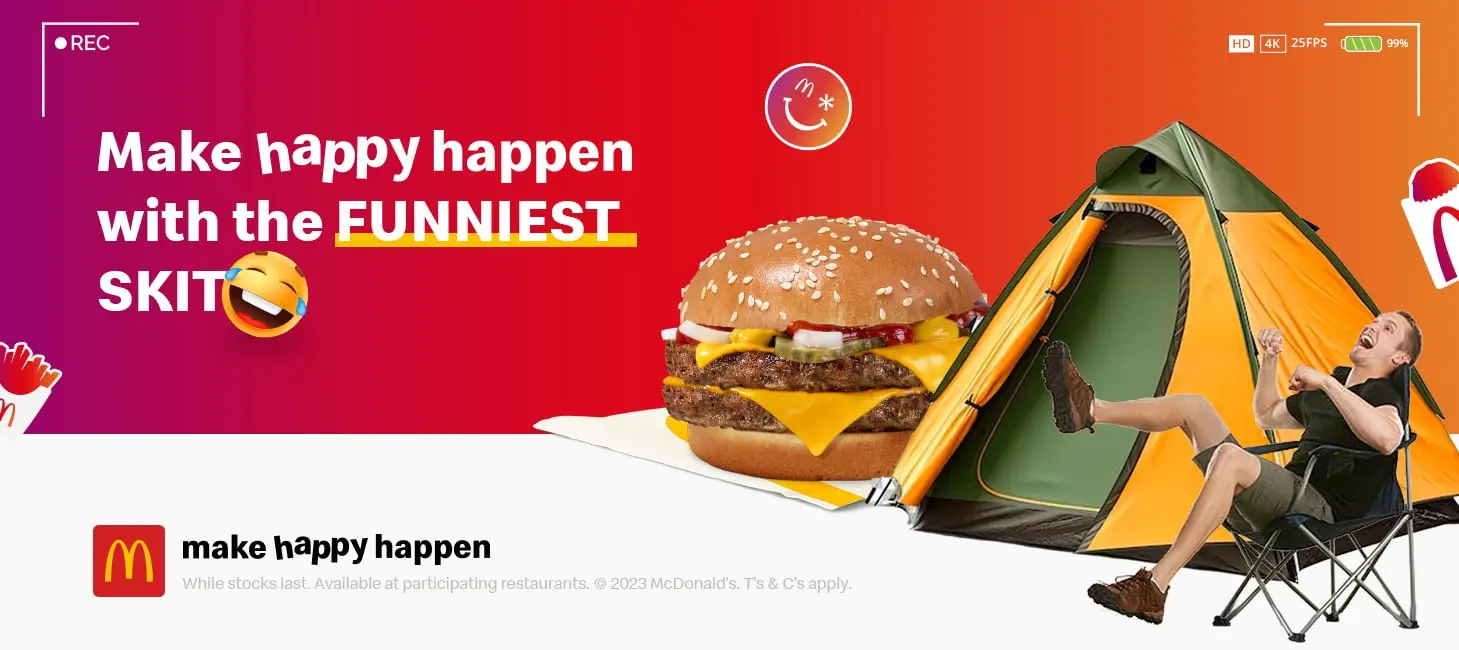 Make Happy Happen with our Double Quarter Pounder with Cheese
Savour the magic of our irresistible Double Quarter Pounder with Cheese! Celebrate the holidays with a mouthwatering burger that's sure to make happy happen . Join us in spreading happy.
Got a Tender Topic? Need some answers
Get whisked away into a world of crunchy when you indulge in our golden crispy and delicious 2 or 4-piece Chicken Tenders. Available in-store, on the App, and at Drive-Thru.
Chat Now!
We've brewed good again!
A good way to start the day is definitely with the McCafé Short Cappuccino at just R19.90. Brewed fresh everyday only at McCafé.
Stay Refreshed
Stay refreshed this summer and grab something from our summer cooler menu. Find your fave when you visit a McDonald's near you.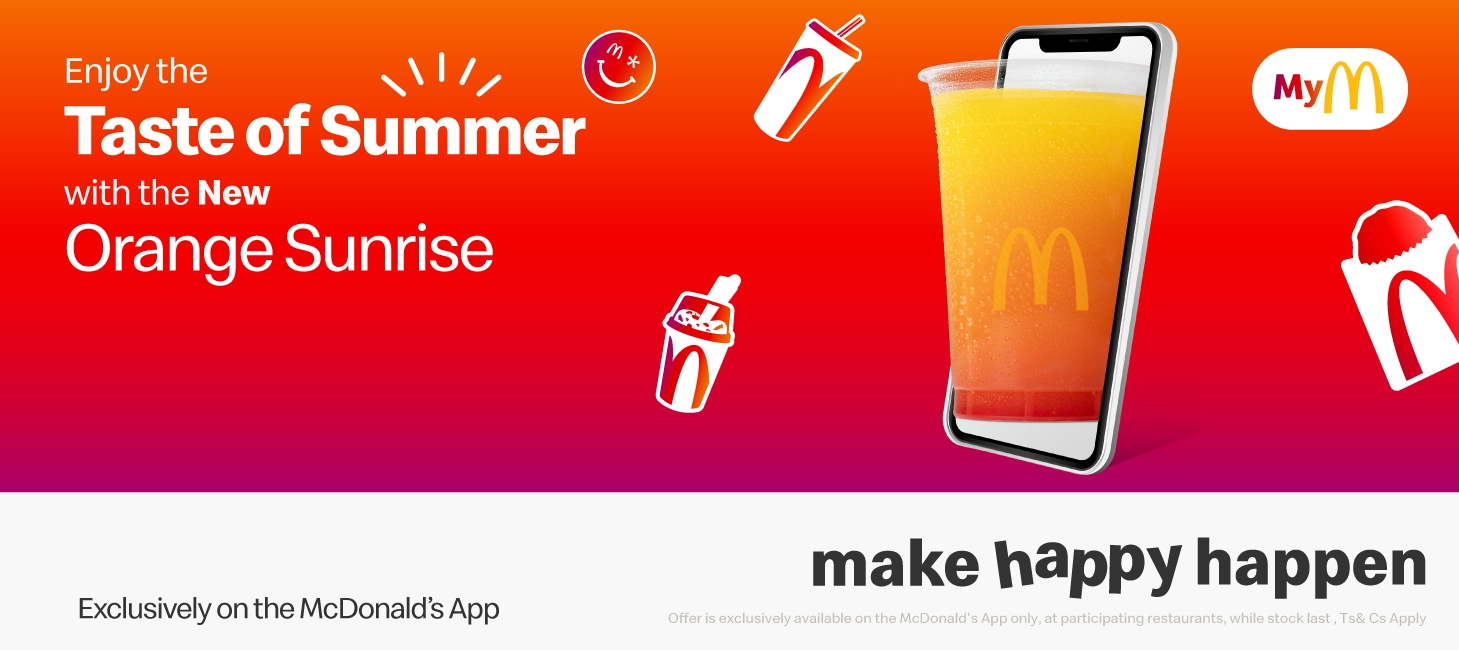 McCafé Breakfast Wrap
Grab the McCafé Breakfast Wrap before you start your hectic day. Tasty breakfast wrap with cheese, egg, tomato and our lightly seasoned chicken roll made fresh for you, and of course, it's on the go.
Siyabonga, Mzansi.
Thank you, for your donations towards Ronald McDonald's House Charities. you have helped keep families with seriously ill children together during difficult times.
Learn More