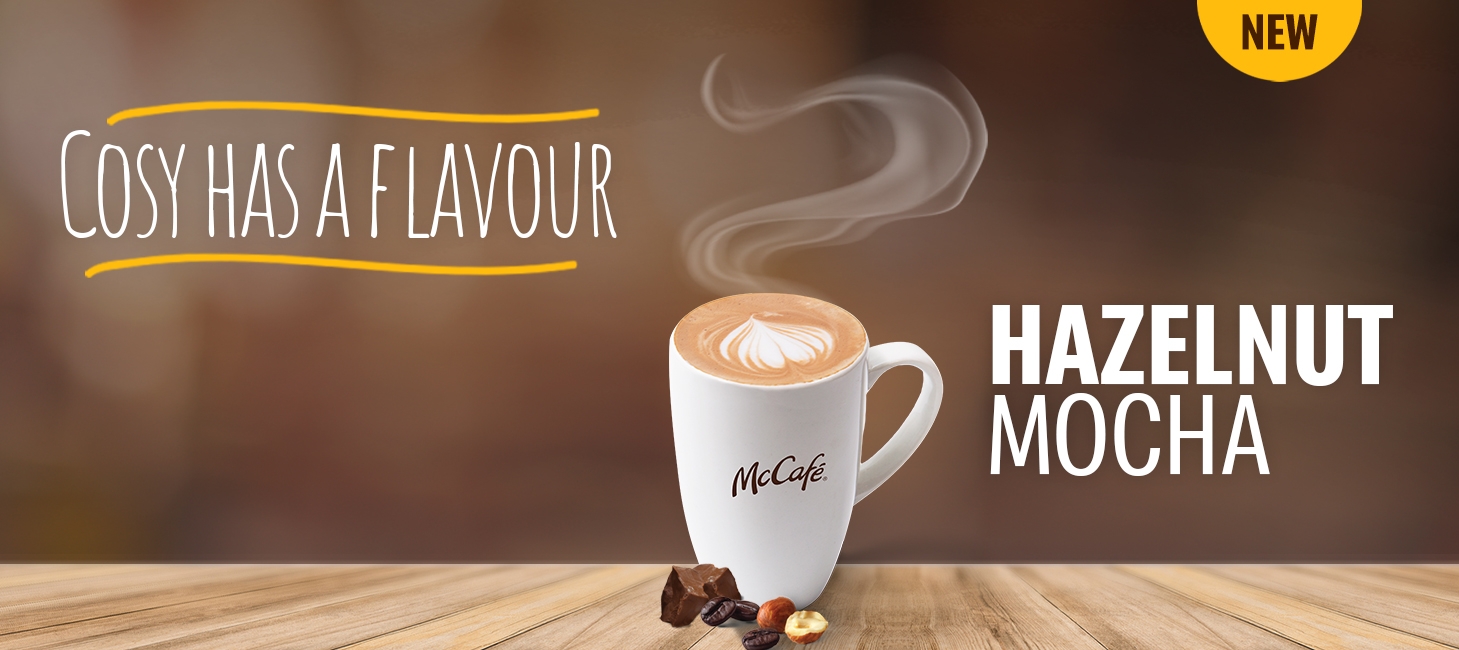 Cosy has a flavour
We've brewed something warm, cosy, sweet, nutty, and chocolatey for the cold days ahead. Visit a McDonald's near you & try the new Hazelnut Mocha.
Order Now
Thank You
Thank you. Re a leboga. Siyabonga. Dankie Visit a restaurant near you for more info. Button: Learn More
Read More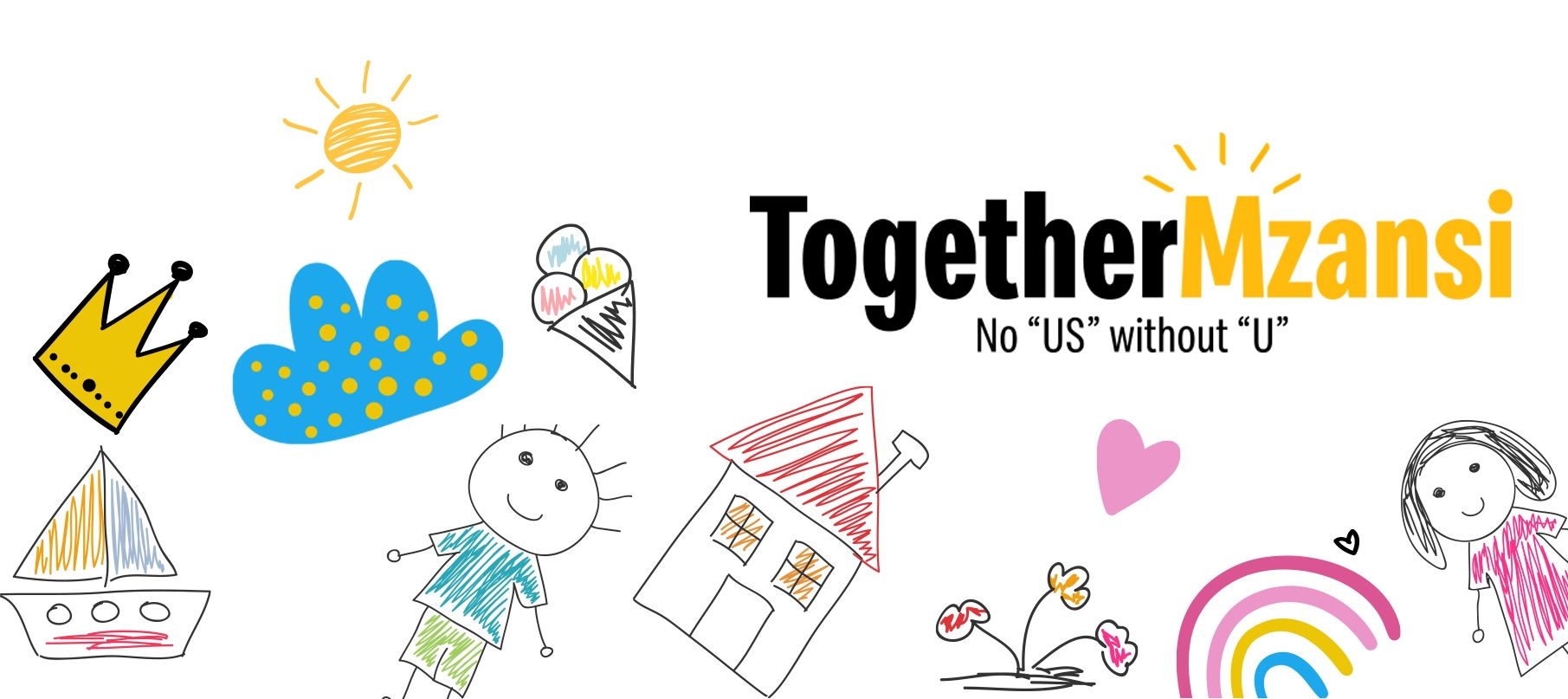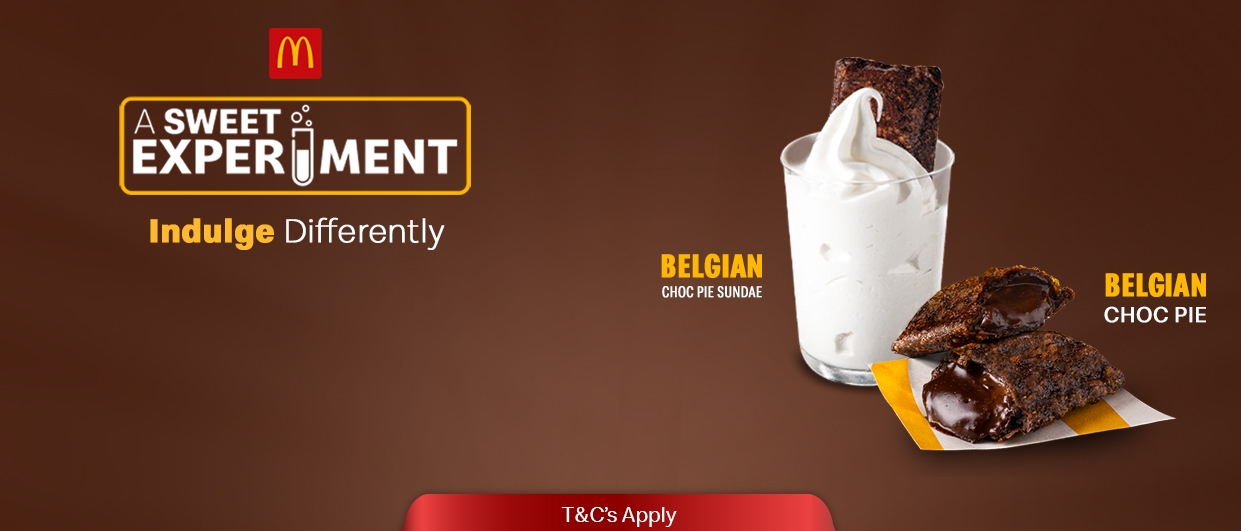 Indulge Differently this season
Sometimes a chocolatey dessert is exactly the pick-me-up you need. Indulge differently with the decadent Belgian Choc Pie Sundae. Back on the menu to add a burst of sweetness to all your favourite moments.
Order Now
The people's favourite snack is back!
Sometimes you don't have to choose. You can have both fiery & cheesy flavours on your fries. Chilli Cheese McFlavor Fries™️are back on the menu.
Order Now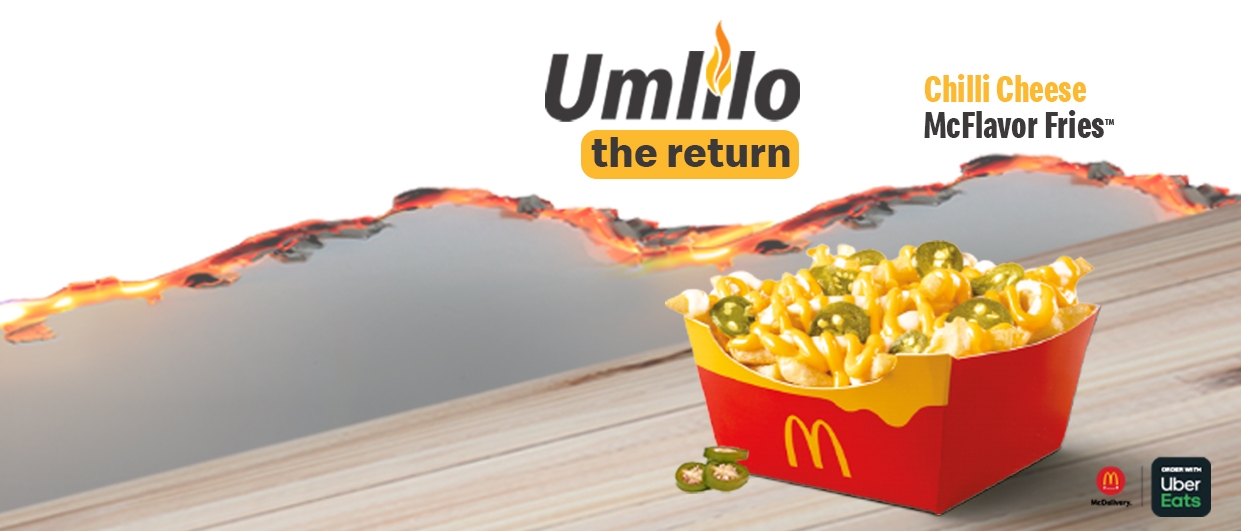 Hello Kitty & TOMICA
Hello Kitty & TOMICA toys are back! Spoil the kids with any Happy Meal and get them a cool toy
Learn More
Delivery to your doorstep.
Get your McDonald's faves delivered from our restaurant to your doorstep.
Order Now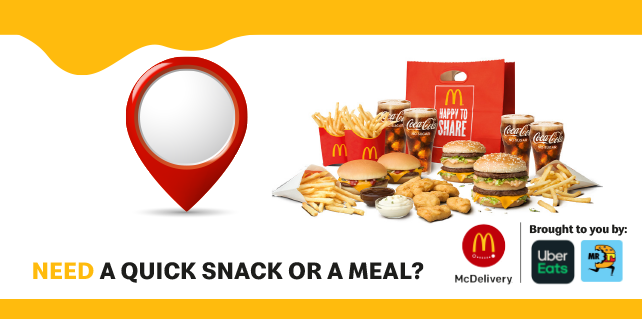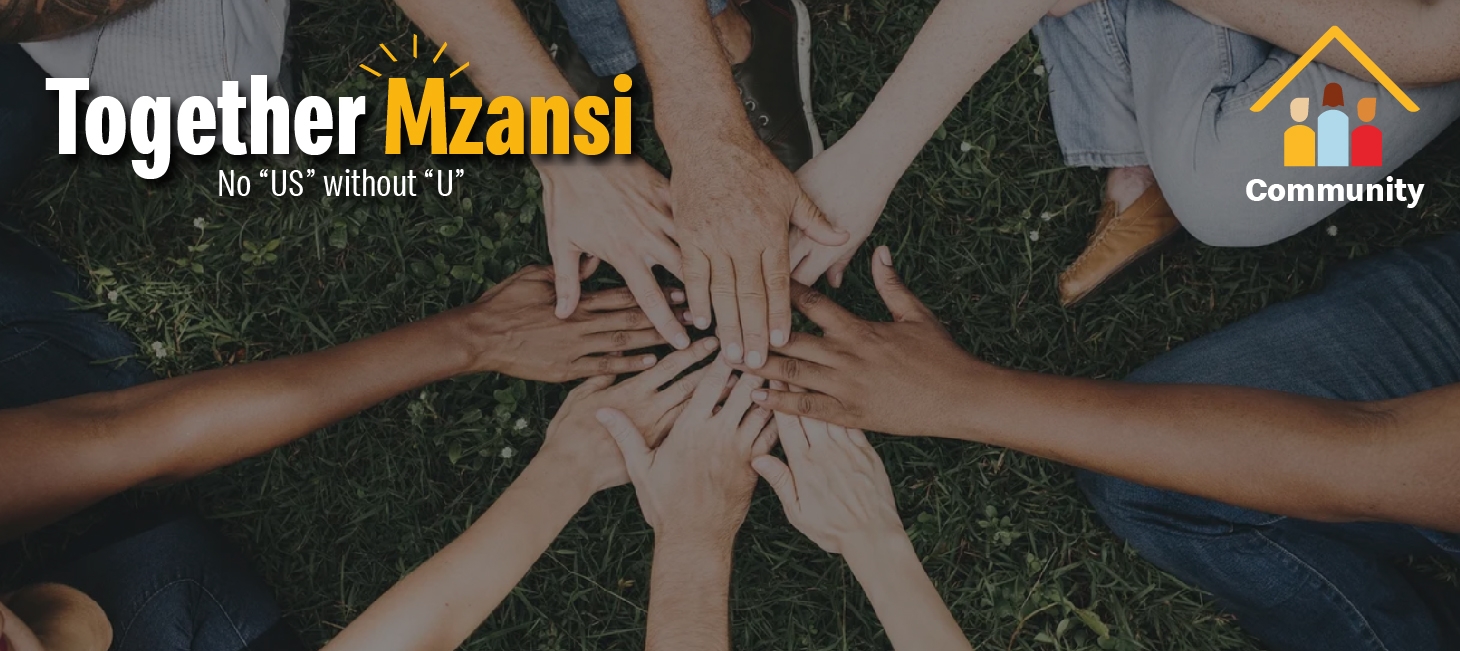 #HelpKZN
Help the people of KZN rebuild. Donate R5 and make a difference.