Chilli Cheese McFlavor Fries
Want more heat this nippy season? 🤩 Get umlilo with our Chilli Cheese McFlavor Fries! Available via Drive-Thru, Takeaway & In-store.
Order Now
Appy Days
Wanna have some fun on the McDonald's App? I have a really FUN game for you. Open your App, select the game & swipe up as many fries as you like to get an APPening deal of the day.
Learn More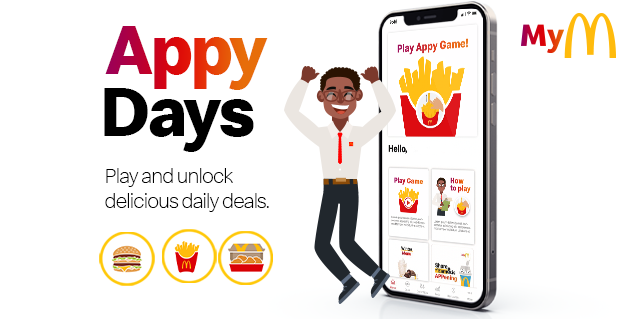 New Treats Are Here!
Sweeten up your morning, afternoon or night! Treat yourself to our new, delicious McCafé Danishes any time of day.
The Nazo! Meals family has new members
The Chicken Foldover, Grand Chicken Classic & the Quarter Pounder with Cheese are now on the Nazo! Meals Menu. Order now!
Order Now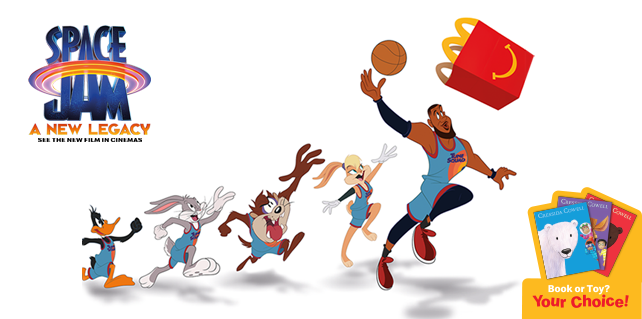 Space Jam
Collect the whole Space Jam team. Get these toys and more with your kiddo's next Happy Meal.
Order Now
A Sweet Experiment
It's up to you how you enjoy this sweet experiment! Give it a try and tell us how you prefer it.
Order Now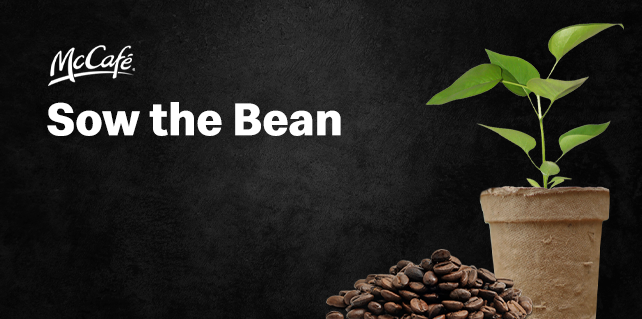 Nourish your winter garden.
Our expertly blended and responsibly sourced coffee beans are recycled to create seed pods for your little garden. Spend R100 or more to get yours.
Learn More
Download the McDonalds App
Buy 3 McCafé Hot Beverages (Café Latte, Hot Chocolate, Tea) & get a Cappuccino FREE!
Download the App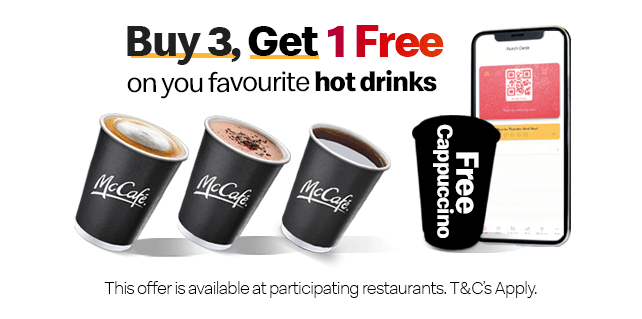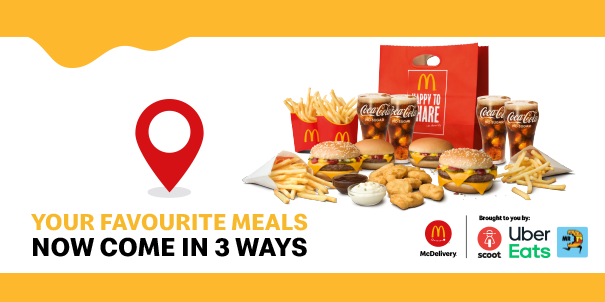 McDelivery®
Satisfy your cravings and get your McDonald's favourites delivered from our store to your door with McDelivery!
Order Now